Home Service Plus in Winnipeg services the whole region by providing high-quality repairs and installations across the entire region. Our plumbers in Winnepeg are pleased to work for a business that is based in the community. We have the best knowledge and experience in the industry to address issues quickly and efficiently, whether they be with sewage lines, water lines, hot water drains, water heaters, or toilets. Our qualified and experienced plumbers are on call and call 24 hours a day, seven days a week.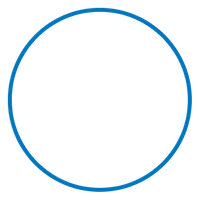 Drains that are clogged are very inconvenient. A clog in the central sewage system may result in not only a lack of ability to use your sinks, showers, baths, or toilets, but it can also indicate a far more significant issue such as a clog in the main sewage system. If you need drain cleaning services, you may rely on the Home Service Plus expert plumbers!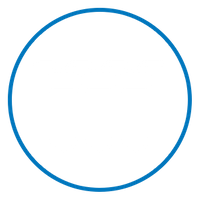 With a reverse osmosis system from Home Service Plus, you may enjoy fresh, clean drinking water. Learn more about the dangers of drinking unfiltered water, the benefits of reverse osmosis installation in the Winnepeg region, and why Home Service Plus is a pioneer in the plumbing and HVAC industries.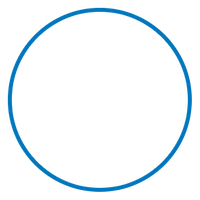 Expert treatment and testing services can ensure that your water systems continue to operate correctly. Our experienced plumbers perform complete water treatment procedures, including chemical cleaning and chlorination, to reduce the risk of sickness.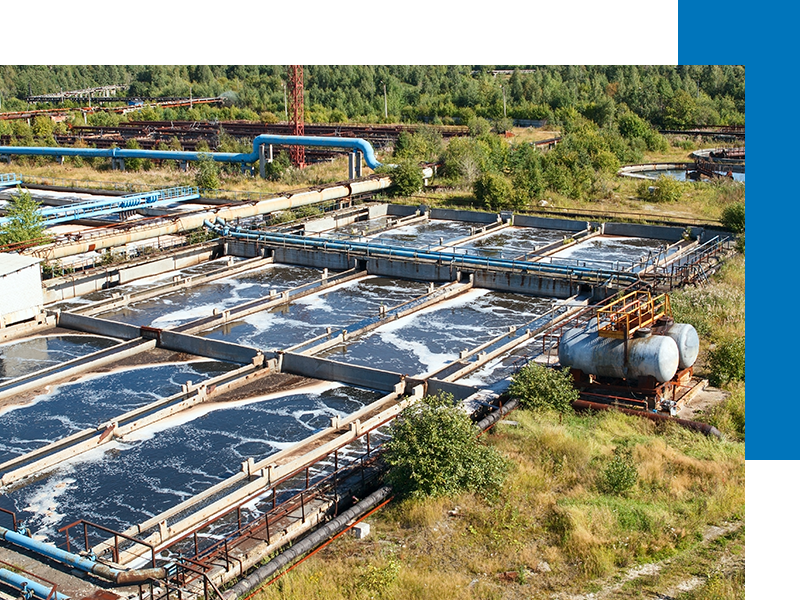 Water Treatment Systems
Reverse Osmosis

Sand Filtration

Sediment Filtration

Ultra-violet Sterilization

Iron or Oxidizing Filtration

Neutralizing Filtration

Carbon Filtration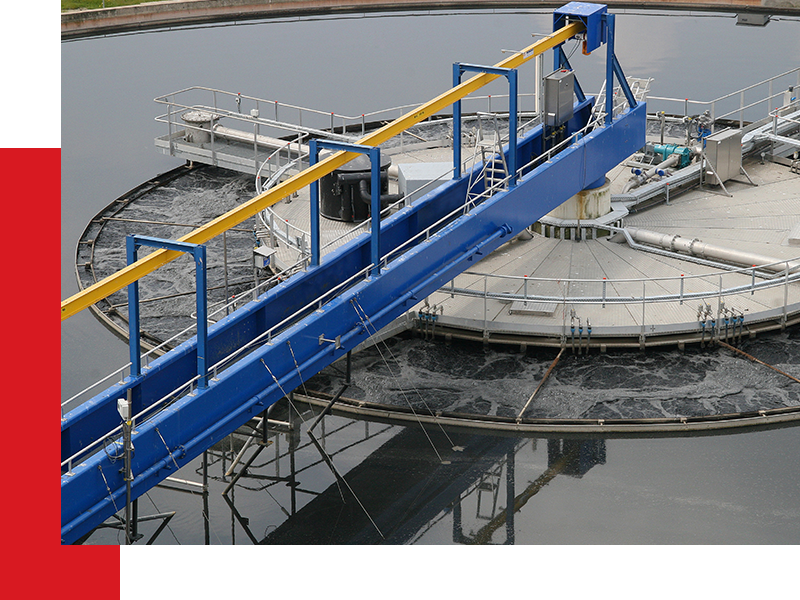 Septic Pump
In the right hands, septic systems are a safe and efficient form of waste management that is environmentally friendly. Pumping your septic system regularly is critical to the health of your home's sewage system. The frequency with which you should pump your tank is determined by various factors, including the size of your tank and the size of your house. When maintaining your septic system, make sure you choose a reputable plumbing company, like Home Service Plus. An ordinary operation, such as a regularly scheduled tank pumping, may quickly spiral out of control when the proper techniques and equipment are not used. When choosing a septic tank pump plumber, five factors should be taken into consideration.
Septic Tank Services of a High-Quality Plumbing Service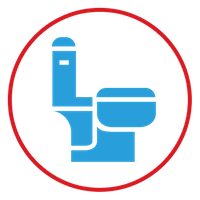 Solid Waste Removal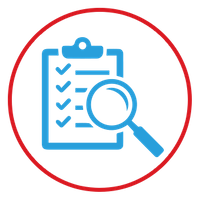 Inspection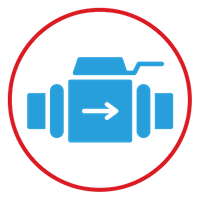 Tank Evacuation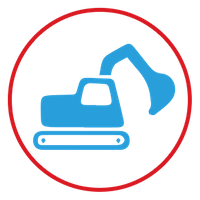 Excavation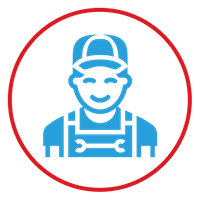 Licensed Professional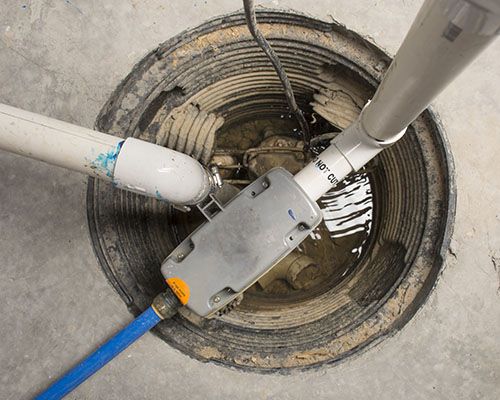 Sump Pump
If your sump pump has to be fixed, we are here to help relieve your stress. Our team can address any questions or concerns you may have regarding the installation process or repair, as well as any questions you may have about the benefits of a sump pump. With our competitive pricing and world-class expertise, you'll never have to worry about a demanding job or unreliable service again.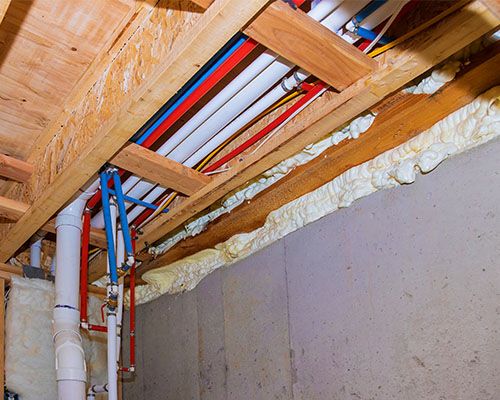 Repipe
The piping in your home is a vital and complicated system. When pipes burst, they may cause floods, property damage, and even health problems for those around them. We will be there for you whether you just need a section of your pipe shut off or if you need to rebuild your system entirely. Our professionals only use the highest-quality and most reliable materials, so you never have to worry about future problems.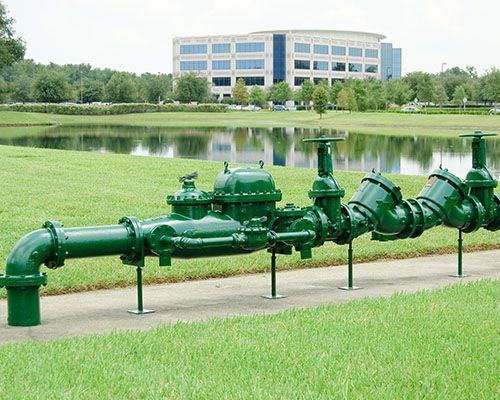 Backflow Prevention
Backflow prevention is an integral component of both residential and commercial plumbing systems. One of the most essential functions of a backflow prevention device is to keep contaminants from entering the water supply. Backflow prevention systems provide an additional barrier between raw wastewater and drinking water. Using this device, you can remain calm when the pressure of wastewater or freshwater changes, and water may flow in the wrong direction, as it prevent cross-contamination and other problems.
More Plumbing Services We Provide
Our Services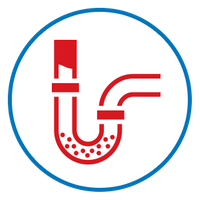 Drain Cleaning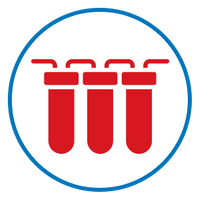 Reverse Osmosis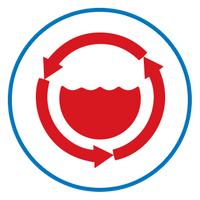 Water Treatment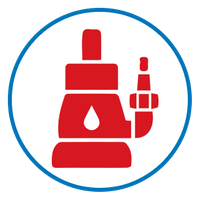 Septic Pump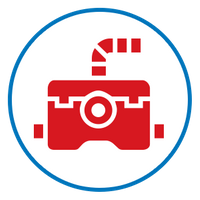 Sump Pump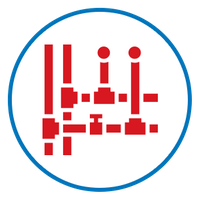 Repipe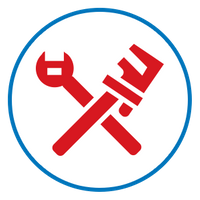 Backflow Prevention
About Us
When we started Home Service Plus, we worked for various local HVAC firms until we had a vision that we could do more than any other HVAC company in the industry on our own. We follow a straightforward philosophy: do things properly and honestly. Honesty and ethics in business, especially in the plumbing industry, are frequently missing in today's world. We established the precedent and have committed ourselves to deal with our customers fairly and honestly.
Highest Quality Services
Home Service Plus is a Winnipeg-based company that offers a lifetime of expertise in the quality of our industry. You can rely on us to provide you with the highest quality plumbing services. We differ from our rivals, however, since we are committed to providing the highest quality services.
Immediate & Affordable
If you need plumbing services, you can count on our team of experts to be there as soon as possible for you. We promise that we will be there for you when you need us the most. While we stand by our work, we will always provide you with a competitive price structure.
Free Estimates
We offer free estimates and up-front pricing for all of our plumbing services. Customers may be confident that they will get only the best services possible since all of our work is guaranteed. We can service or repair any of your plumbing needs in the Winnipeg area. Our trained and reliable technicians provide in-home services. Every one of our customers receives the same quality of service from our company.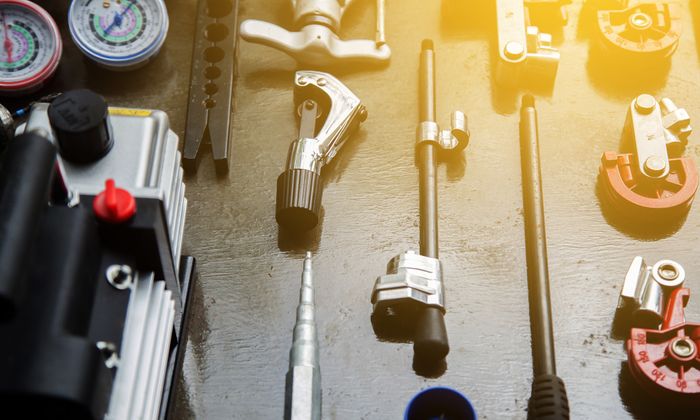 Our Mission
We are thrilled to be recognized as the most dependable local plumbing expert in Winnipeg. Home Service Plus specializes in home oven services, air conditioning services, duct cleaning services, and storage solutions, as a family-owned and operated HVAC company. If given the opportunity, we will demonstrate to you that our price and service are much better, and you will see for yourself how easy your experiences can be for all of your heating, cooling, air quality, and storage needs! We provide very reasonable prices, and since we are a smaller company than these larger corporations, we treat every home that we visit as our own. Call us right now to get started!