AIR MILES® Reward Program
Home Service Plus Heating & Cooling Services are pleased to be partnered with the AIR MILES Reward Program. We have partnered with Canada's most recognized loyalty program to bring even more value to our customers, services, and pricing.
Our AIR MILES Offer
Get 1 Mile for every $20 spent on service calls, maintenance, duct cleaning, and new installations.*
Special promotional opportunities with AIR MILES Bonus Offers promotions!
Not a Collector?
Go to www.airmiles.ca/arrow/Enrollment to enroll today and start collecting Reward Miles today!*Terms & Qualifications
Miles are earned on all eligible; service calls, duct cleaning, maintenance and new installations.
You must present your AIR MILES® Collector Card or Collector Number at the time of payment.
Payment can be made with Cheque, Cash and Credit Card.
Miles are awarded when the account is waiting Cheque, Cash, Credit Card Payment within 30 days. Once payment is in good standing.
When using Manitoba Hydro Loan Miles rewards may take up to 8 -10 weeks to receive Miles to your Collector Account.
Refunds will result in the Miles from the original transaction being debited from your Collector Account, your card is not required, and the Miles will be removed from the Account.
All Rewards offered are subject to the Terms and Conditions of the AIR MILES Reward Program, are subject to change and may be withdrawn without notice. For complete details, visit airmiles.ca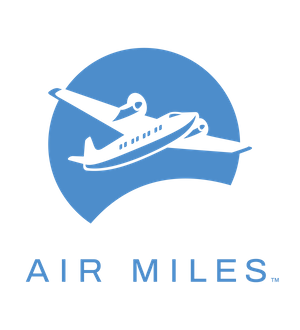 Just fill in your basic info below and we'll get in touch with you.