There are many reasons why you might choose to replace your furnace. Perhaps it is old and outdated, or maybe it is not Energy Star-certified and costs you more money in energy costs than it should. Whatever the reason, furnace installation can offer a range of benefits for your home. At Home Service Plus, our expert HVAC technicians can help you determine whether furnace replacement is the best option for you and your family. We provide quality furnace installations and replacements in Winnipeg, Manitoba, so call us today to schedule a consultation!
If you're considering a new unit, it's best to hire a professional furnace technician — after all, 75% of your new heating systems efficiency is dependent on proper furnace installation, as well as selecting the correct furnace size for your home.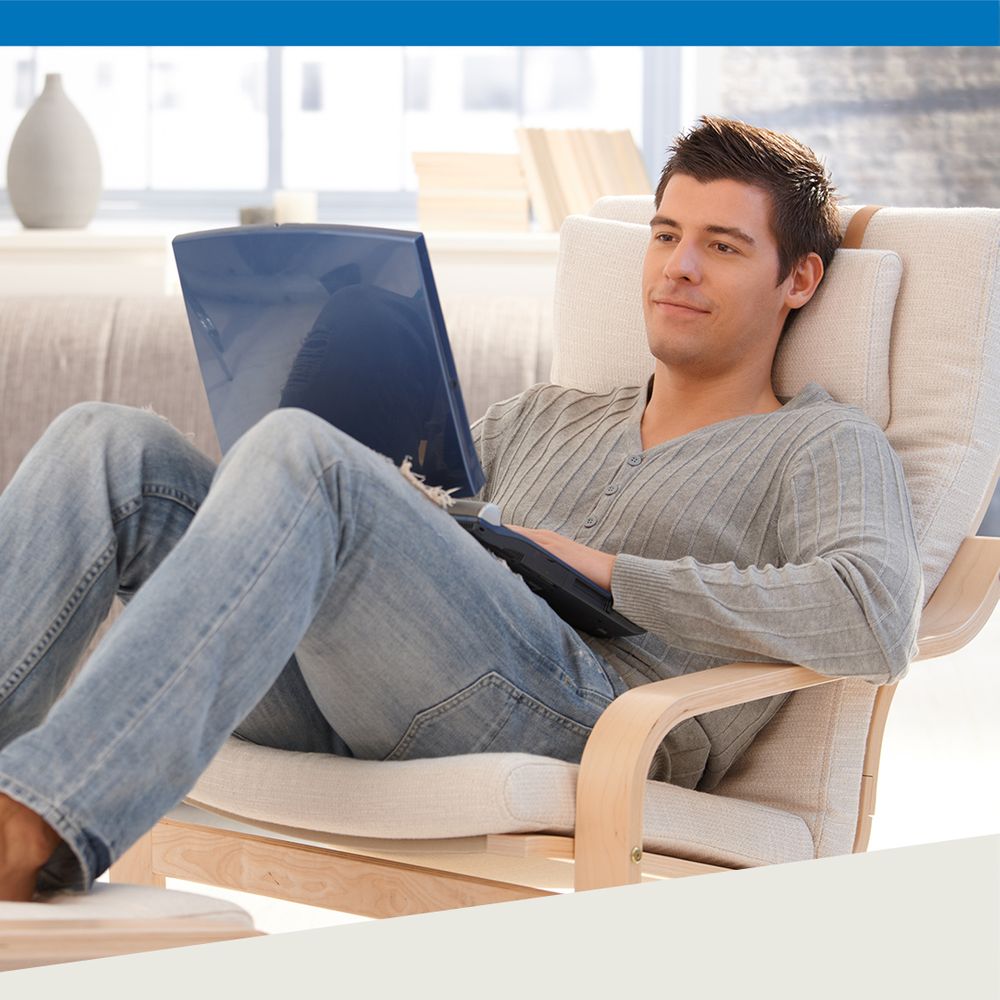 A New Furnace Will Make Your Home More Comfortable
One of the biggest benefits of furnace replacement is that it can make your home more comfortable. A new furnace will be more energy-efficient and will distribute heat evenly throughout your home, ensuring that every room is at the perfect temperature.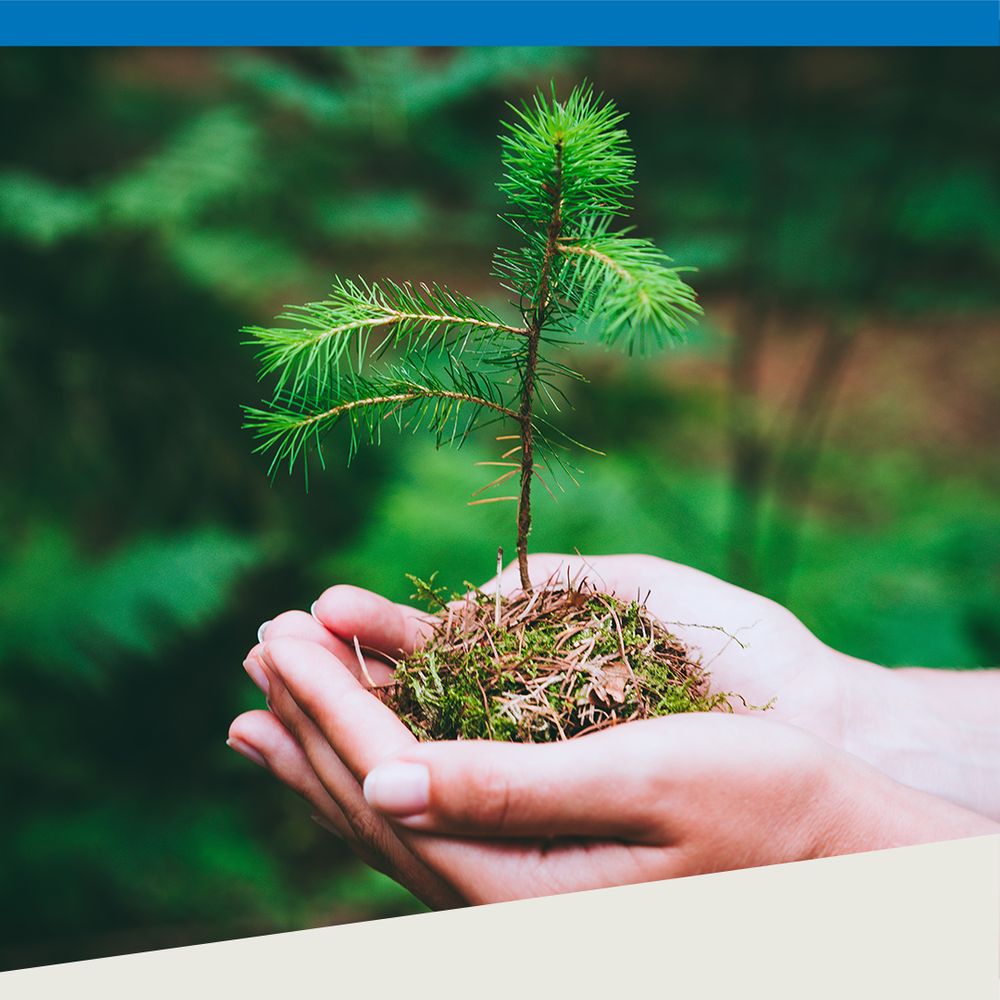 A New Furnace Is More Eco-Friendly
In addition to being more comfortable and increasing the value of your home, a new furnace is also more eco-friendly. A new furnace will use less energy than an old furnace, saving you money on your energy bill and reducing your carbon footprint at the same time!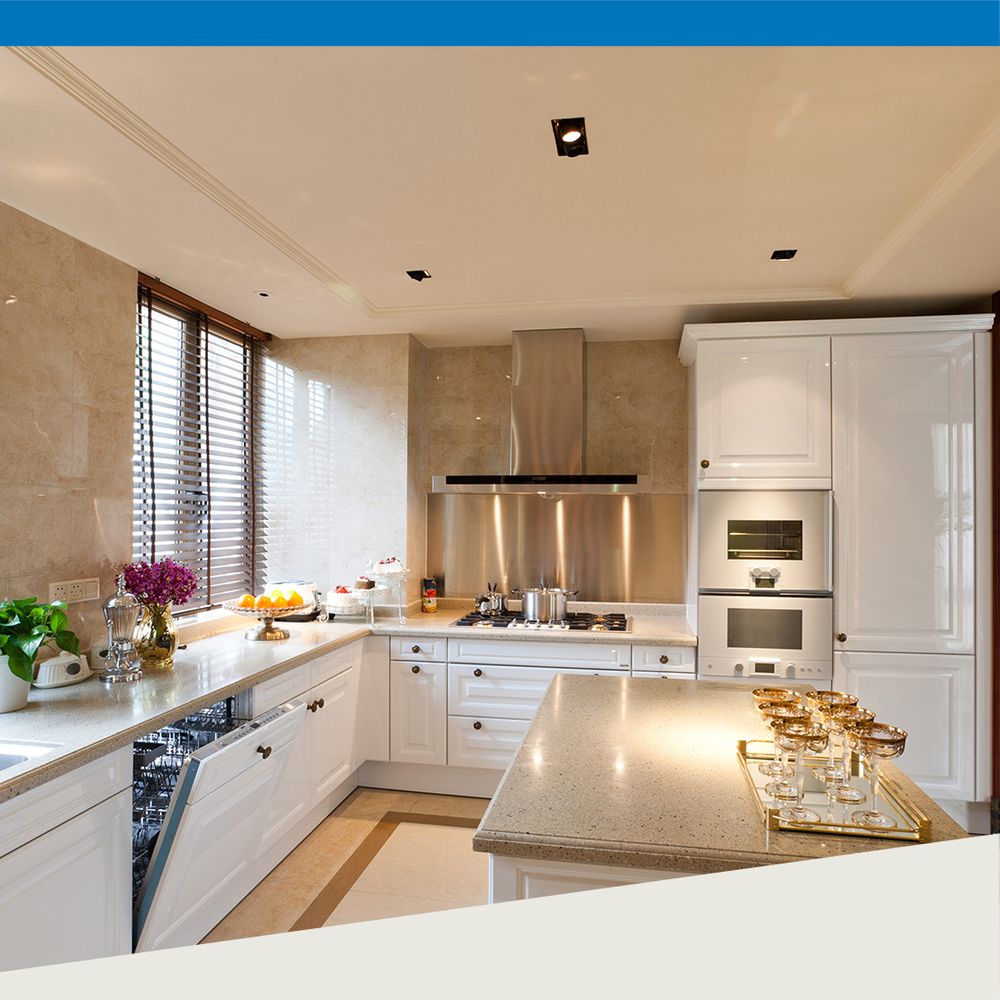 A New Furnace Can Increase The Value Of Your Home
If you are looking to sell your home in the near future, furnace installation could be a good investment. Not only will it make your home more comfortable for potential buyers, but it can also increase its value. A new furnace will show prospective buyers that you have been taking care of their new property, which is sure to impress them!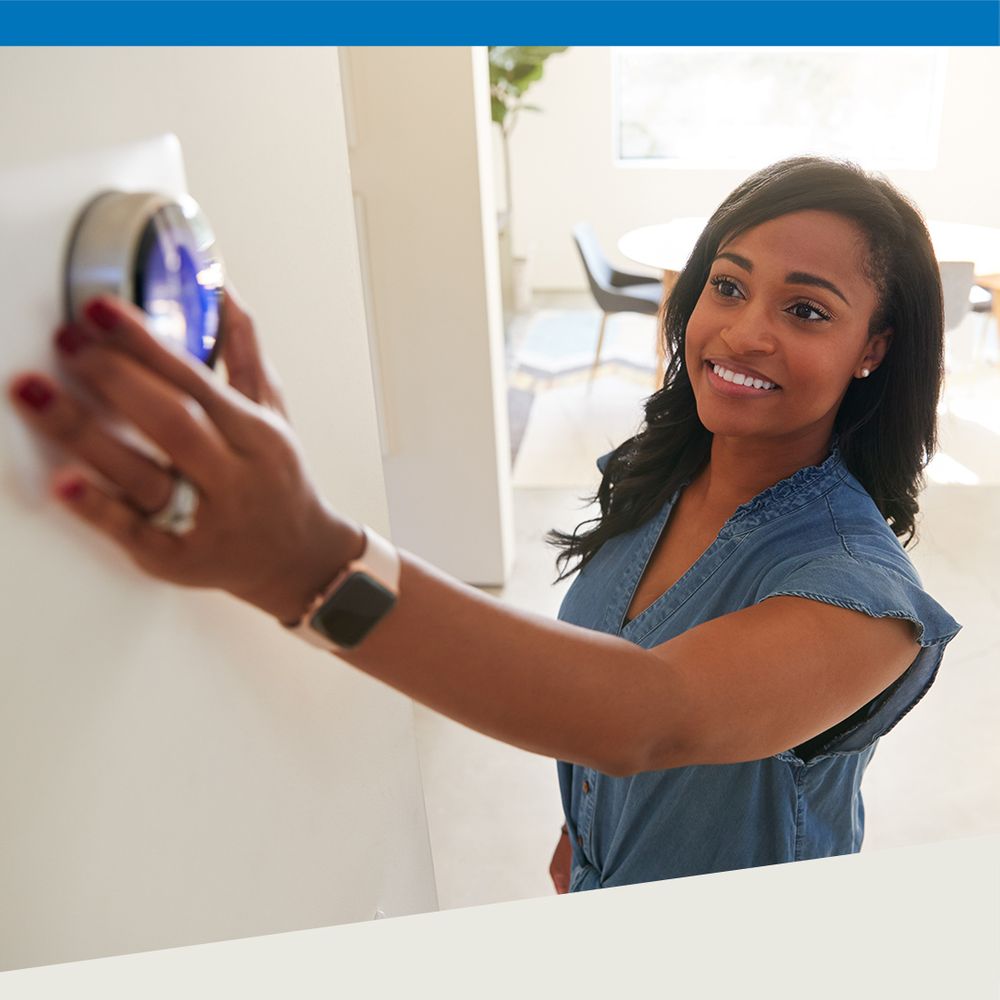 A New Furnace Will Save You Money On Energy Costs Long-Term
Furnace replacement has one other very important benefit: saving money. Replacing an old furnace with a new, more energy-efficient furnace can save you hundreds of dollars on your annual energy costs.
Contact Us Today
If you are looking for a new furnace installation in Winnipeg, Manitoba, call Home Service Plus today! We provide quality furnace installations and replacements at an affordable price. You won't find a better value anywhere else!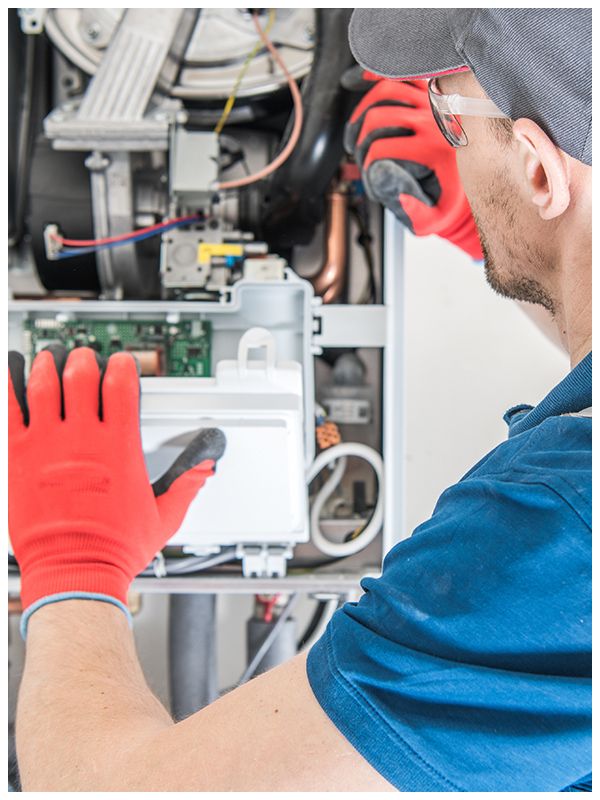 CONSIDER REPLACING YOUR FURNACE IF YOU FALL UNDER THE FOLLOWING CATEGORIES:
Your furnace is outdated: As we mentioned, furnaces begin to fail around the 10- to 15-year mark. If you have a furnace that is older than a decade, you may notice markedly poorer performance, or you may come up against costly repairs. Be mindful that it may save you money down the road to replace your aging furnace, especially if it is already at the end of its service life. Take a look at your owner's manual for service life guidelines on your current furnace model, or call us if you're curious about how long your furnace is expected to remain in use.
Your furnace requires high-cost repairs: Some furnace repairs are far costlier than others, and often, these costly repairs are an indication that it's time to upgrade your furnace. Be mindful that the cost of a new blower motor or inducer motor may mean that you should replace your furnace. You may also want to get a new model if your heat exchanger requires replacing. If your furnace simply needs a new filter or a thorough cleaning, then you should probably just repair it instead of replacing your furnace.
Your furnace is inefficient: How consistent is the airflow from your furnace? Are your energy bills on the rise, yet your home doesn't remain consistently comfortable? If your furnace isn't operating efficiently, then a new model may be a necessary investment. Ask your HVAC technician why your furnace isn't keeping up with the demands of your house, you may need better insulation, you may need to repair or service your current furnace, or it may be best to replace your furnace.
You have the wrong furnace size for your space: Sometimes, the wrong furnace is installed in a home in the first place. If you have a furnace that constantly runs in order to keep up with the demands of your home, then it's likely that you don't have the right furnace. You should upgrade to a newer, more efficient, better-suited model to ensure that your energy bills don't run up out of control. We can work with you to assess the demands and square footage of your home, in order to recommend a properly sized furnace.
Your furnace has broken down entirely: Furnaces eventually fail. If your burner no longer works, your blower motor is out, or your heat exchanger is causing problems, then it's time to opt for a new furnace. Again, some repairs aren't worth the work or cost, especially when multiple repairs are necessary, and you're dealing with an older furnace.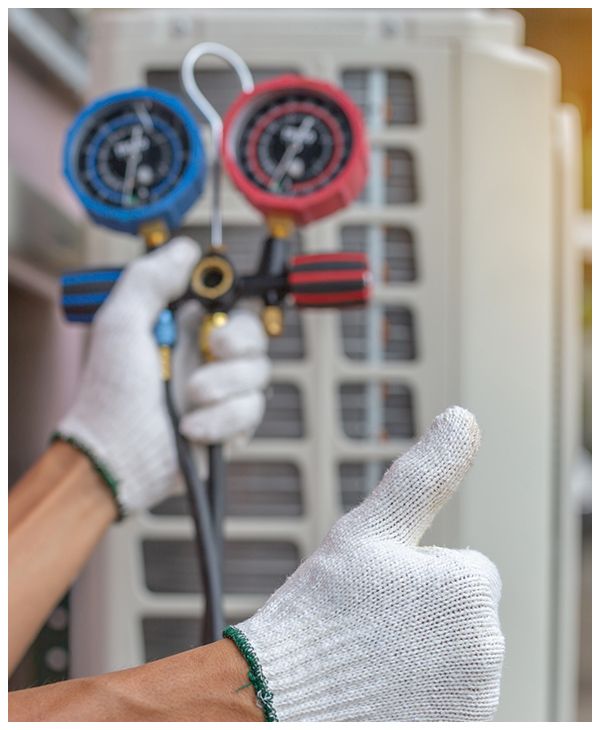 OUR INSTALLATION PROCESS
We always perform a checklist of services to ensure that your furnace installation is wholly satisfactory. With every installation, we supply and install your choice of furnace from our quoted price list, and we always perform an installation in accordance with all local codes here in Winnipeg. If you'd like assistance in selecting the right furnace to suit your needs, we'd be happy to help with that too — simply reach out to us for advice. Once you've chosen the perfect furnace for your home, we'll get started. Below is a step-by-step list of our process, so that you can better understand how an installation works, and how long a service appointment will take. Most installations can be performed within a few hours.
First, we'll perform necessary duct fabrication and installation to reconnect supply and return air ducts.
We'll install a 4-inch High-Efficiency Filtration system.
We'll reconnect the chimney to your gas hot water tank.
We'll install a two-pipe, PVC chimney system, complete with a termination kit to an exterior wall.
We'll install a condensation pump to accommodate drainage requirements.
We'll reconnect gas to the new furnace, test for leaks, and ensure proper pressure.
We'll reconnect electrical components to the new furnace.
As per code, we may install or make modifications to the fresh air intake.
We'll install a new thermostat to match the system of your choice, if necessary or desired.
We'll remove and dispose of the old furnace and all debris.
We always use protective floor coverings and/or shoe covers to protect your home throughout the duration of the project.
We'll perform start-up and test procedures to ensure the optimum performance of new equipment.
We'll process any and all applicable manufacturers' warranties.
We'll obtain a local permit and inspection.
We'll go over the completed system with you to ensure you're completely satisfied with our work, and that you know how to operate your new furnace.
 INSTALLATION SERVICES
If you're left in the cold, you need a furnace as soon as possible. We understand that some service calls are an emergency, which is why we aim to make it to your home as quickly as we can. We'll do our utmost to get your furnace replaced swiftly so that you don't have to worry about your home's temperature plummeting too low.
COMFORT IS A CALL AWAY
When you realize that you need to get a new heating system in your home, give us a call. We will then dispatch a Sales Consultant to your home to meet with you. We will properly analyze the heating capabilities of your home, and discuss the different options you have. We will only present you with the best replacement options available. We strive to understand your needs, and provide quick service, so that your home is comfortable, without any inconvenience to you. Again, Home Service Plus proudly provides furnace installation services and furnace replacement services for homeowners here in Winnipeg — reach out to us today to schedule your furnace installation or replacement!
Just fill in your info below and we'll get in touch with you.
FURNACE INSTALLATION & REPLACEMENT