If you're like most homeowners, you probably don't think about your furnace until it breaks. When it does break, you likely scramble to find a repairman and hope that the repairs are affordable. This can be a costly and time-consuming process. Wouldn't it be great if there was a way to avoid all of that? There is! By scheduling a furnace maintenance appointment from Home Service Plus in Winnipeg, you'll get many benefits that can save you money and help keep you comfortable all year long. Contact us to learn more.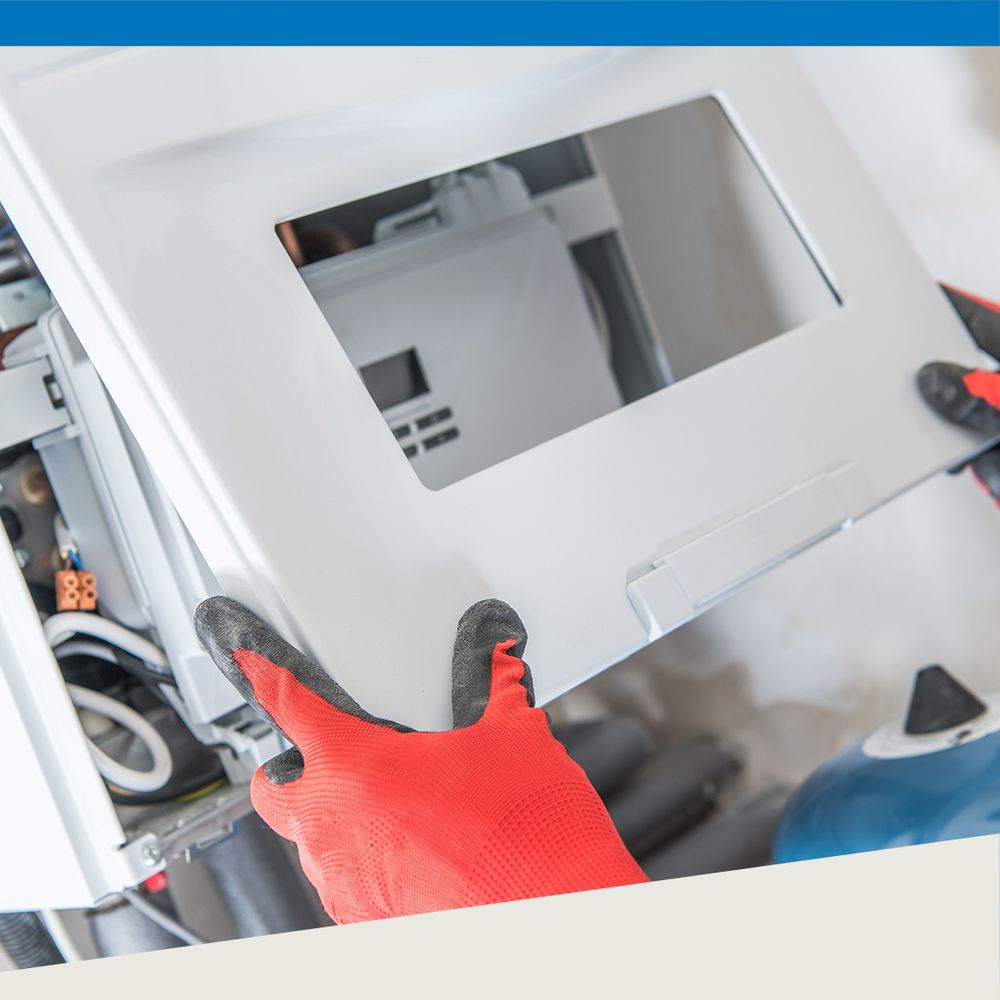 Reduced Repair Costs
A well-maintained furnace is less likely to break down, which means you'll spend less money on repairs. Because our furnace maintenance appointments are so thorough, we'll be able to see any issues before they become more costly, or cause your furnace to break down when you need it the most.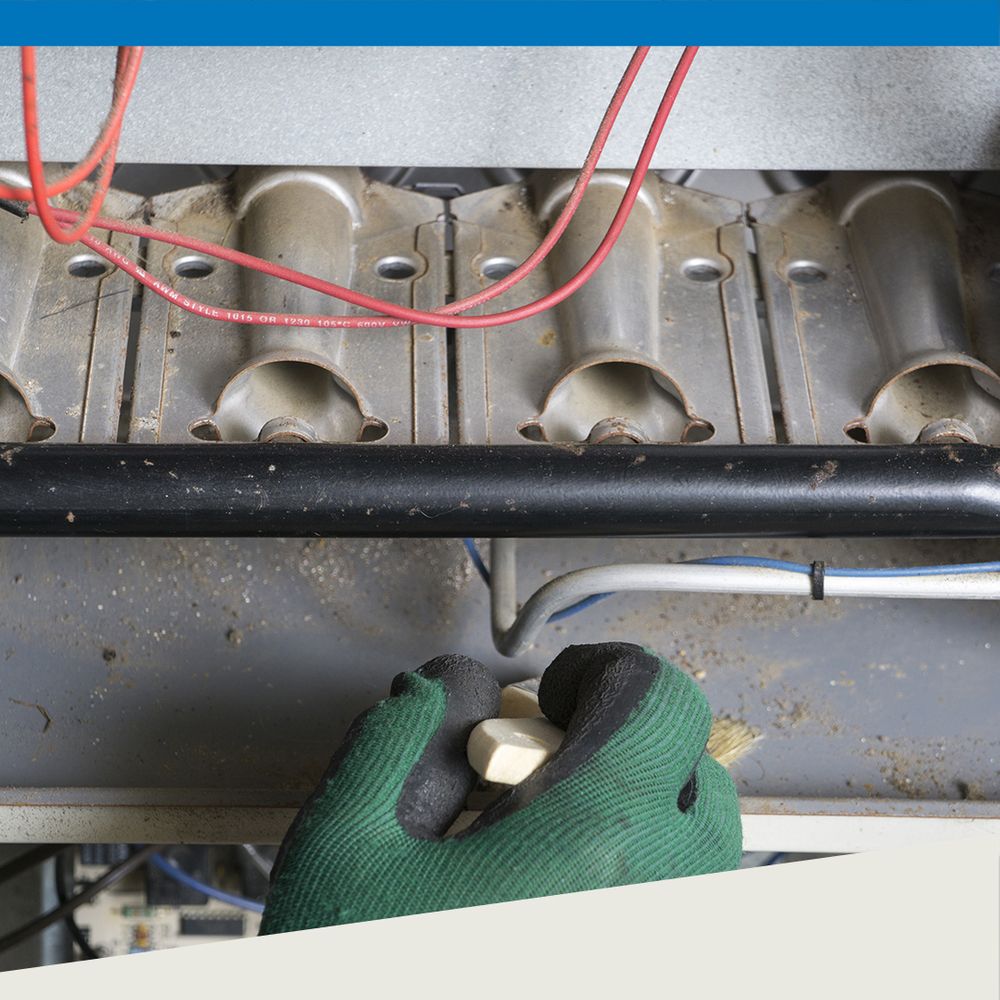 A Longer-Lasting Furnace
By maintaining your furnace regularly, especially with our furnace maintenance appointments , you are prolonging the usable life of the furnace. While most furnaces are rated to last between 10-20 years (depending on size, brand, and other factors), making sure they are cared for by a professional HVAC technician can add on several more years of service. And more importantly, those extra years will be just as effective as earlier years.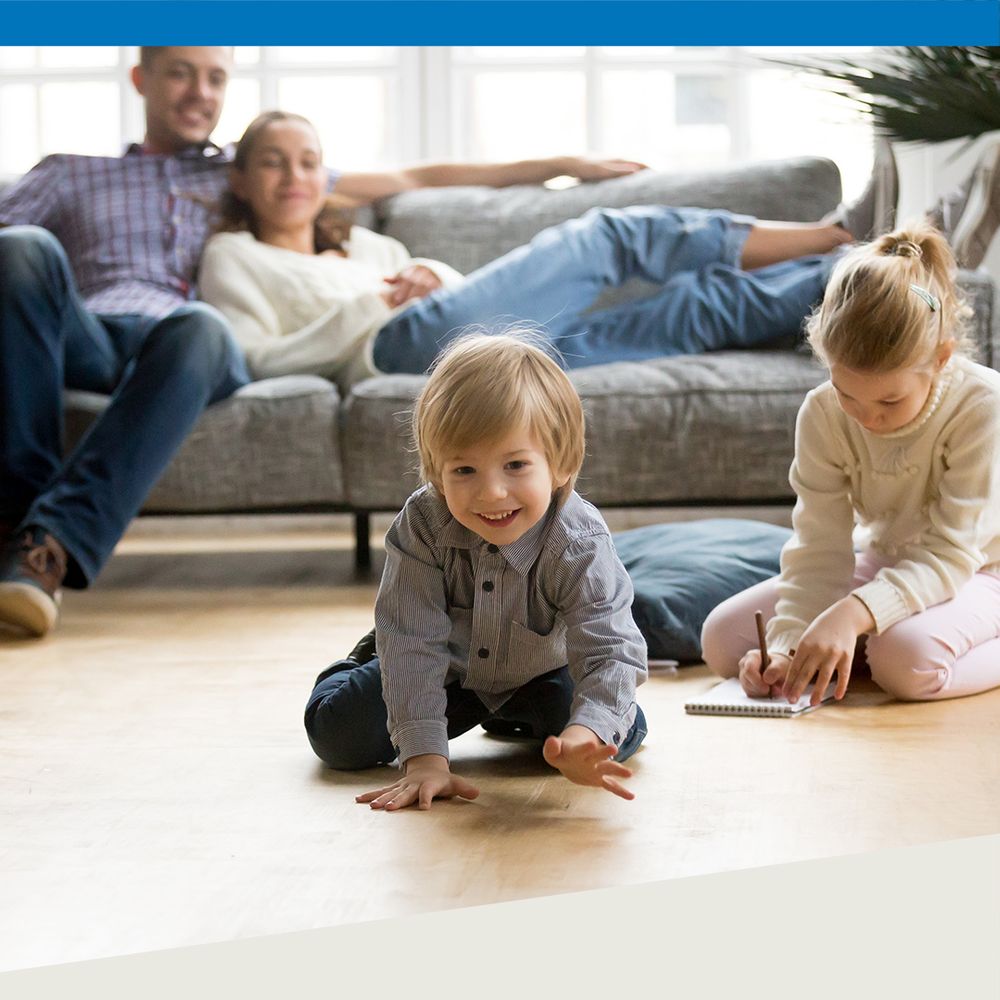 A More Comfortable Home
The winters in Winnipeg are cold, and that's never more obvious than when your furnace stops working. A broken furnace isn't just uncomfortable, it can be dangerous. A furnace maintenance appointments from Homer Service Plus is one of the best ways to ensure that your furnace is ready for the winter and that it will be ready for the next winter. The appointments are designed to prepare your furnace for the hard work of keeping your home heated during the cold months and to ensure that it won't need any major repairs before winter comes back around again.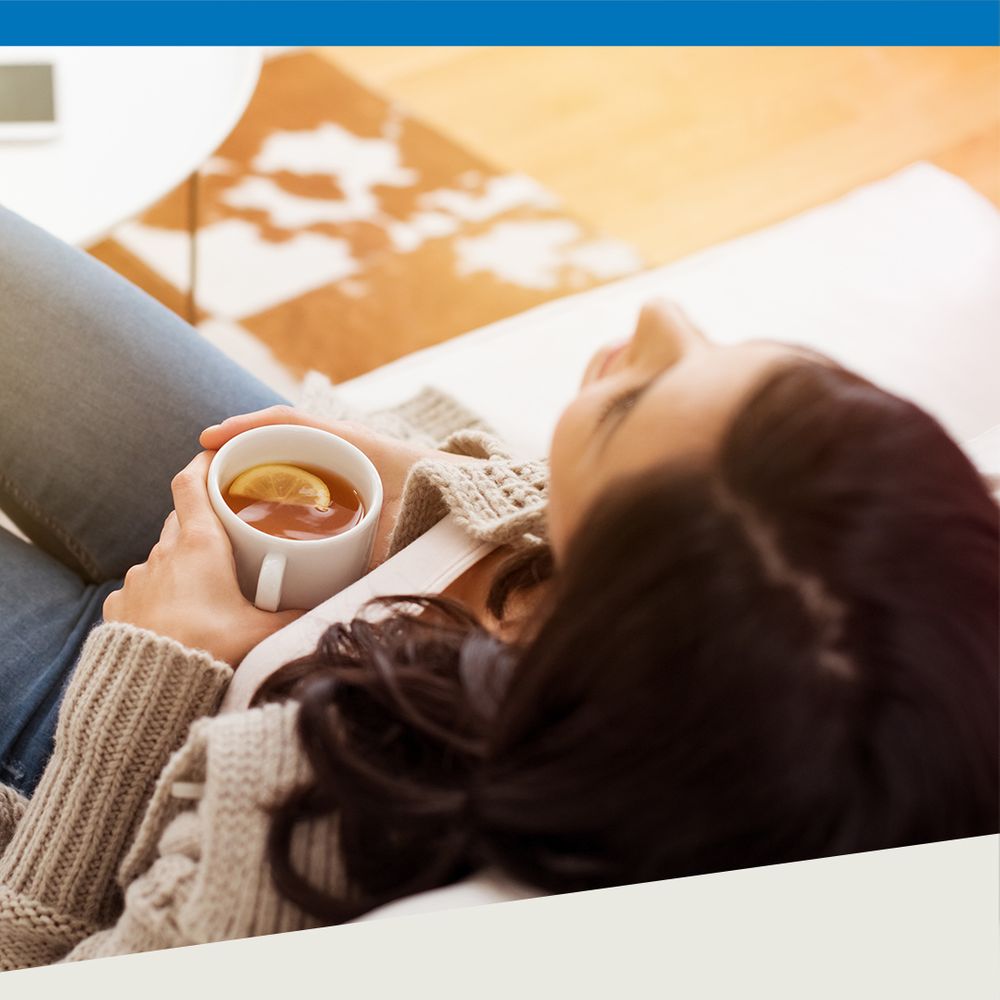 Peace of Mind
One of the comments we hear from our furnace maintenance customers frequently is how much of a relief it is to know that their furnace is going to keep working. With so many other things going on in our lives, having one less thing to worry about (especially when it can be the difference between being comfortable and being cold inside your own home), is worth a lot. Best of all, our maintenance appointments are very affordable. Peace of mind at a great price: there aren't a lot of combinations that are better than that, are there?
Contact Us Today
Set up an appointment or learn more about the many benefits of a furnace maintenance appointment with Home Service Plus. We are proud to serve residents in Winnipeg.
OUR HEATING MAINTENANCE APPOINTMENTS INCLUDE ALL OF THE FOLLOWING SERVICES: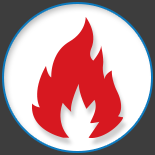 CLEANING THE BURNER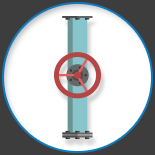 ADJUSTING THE GAS PRESSURE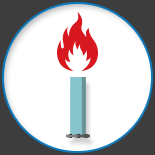 CHECKING AND ADJUSTING THE PILOT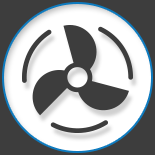 LUBRICATING ALL MOVING PARTS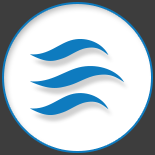 MONITORING THE FLUE DRAFT FOR SAFE OPERATION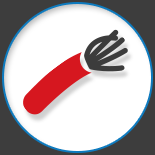 CHECKING AND TIGHTENING ALL LOOSE ELECTRICAL CONNECTIONS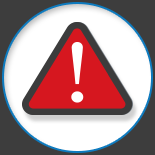 CHECKING AND TESTING SAFETY CONTROLS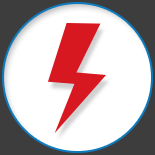 MONITORING VOLTAGE AND AMPERAGE DRAWS ON ALL MOTORS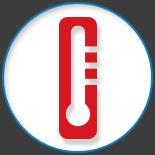 ADJUSTING THE AIRFLOW FOR PROPER TEMPERATURE RISE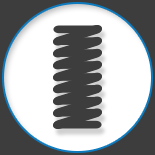 CHECKING HEAT ANTICIPATOR SETTINGS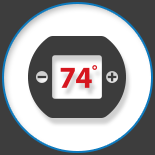 CHECKING THE THERMOSTAT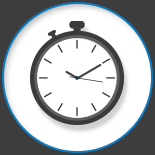 MONITORING THE FURNACE CYCLE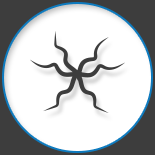 CHECKING FOR A CRACKED HEAT EXCHANGER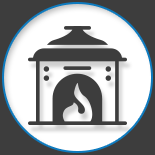 MAKING RECOMMENDATIONS FOR SYSTEM IMPROVEMENTS
Cleaning the burner: Your burner assembly will get gunked up over time. With impurities in the gas and dust in the air, your burner will eventually get coated in grime that can plug up the gas outlets of the burner. When this happens, you could see poor performance of your heating system, and your energy bills can spike due to the inefficiency. Your burner may not be able to hold a flame altogether. Regular cleaning ensures that the burner operates efficiently, which helps to reduce the wear and tear on your unit. We remove and clean the burner assembly and the burner chamber to ensure that your furnace is operating at its best.
Adjusting the gas pressure: Your furnace should release a specific amount of gas to provide a consistent flame that provides a consistent heat to the heat exchanger. If your unit is releasing too much gas it can be dangerous, and if your unit isn't releasing enough gas, you could lose efficiency or end up having the burner go out. We'll make sure that your furnace has enough gas to efficiently heat your home.
Checking and adjusting the pilot: If your furnace operates off of a pilot light, we'll clean, test, and adjust the pilot to ensure that it is releasing just the right amount of flame. Your pilot should remain lit throughout the cold season, and it shouldn't blow out easily. We'll ensure that your pilot has the proper flow of gas.
Lubricating all moving parts: We'll lubricate all moving parts of your heating system, including the blower fan. Like any machine, your fan requires lubrication to run efficiently. We'll apply the proper lubrication over the right parts to keep the motor running smoothly. If you're hearing whining or screeching noises from your blower fan, then it's likely that it hasn't been lubricated in some time.
Monitoring the flue draft for safe operation: Your flue is responsible for removing the exhaust from your furnace. As your furnace burns gas, it produces exhaust that must be allowed to escape through a flue. We'll ensure that your flue is open and operating properly to remove all hazardous exhaust.
Checking and tightening all loose electrical connections: If any electrical component of your heating system fails, then it's likely that the whole system will shut down. We'll check the electrical connections and wiring of your system and we'll tighten the connections to ensure that everything stays in place and receives power as it should.
Checking and testing safety controls: Modern furnaces are outfitted with a variety of failsafe features. For example, there are failsafe protocols that are designed to close off the gas supply if there's no ignition source present, and there are failsafe functions that shut down the furnace if it overheats. We'll make sure that the safety features of your furnace are still operable so that your furnace doesn't become a hazard for your home.
Monitoring voltage and amperage draw on all motors: If your motors are over or under the desired voltage and amperage draw, it may be inefficient, and it may burn out the motor prematurely. We'll test the electrical draw on your heating system motors to ensure that your system operates efficiently, and operates without damaging its motors.
Adjusting the airflow for proper temperature rise: Your heating system should release a consistent, moderated amount of heated air to keep the temperature of your home more stable, which means that your furnace won't have to cycle too often or operate for too long to keep your home comfortable. We'll monitor the flow of your furnace to ensure that the temperature rises slowly and steadily during a cycle, so your abode remains at a more consistent temperature.
Checking heat anticipator settings: Your thermostat anticipator is ultimately what triggers your furnace to click on. With a properly calibrated anticipator, your thermostat will sense when the temperature of your home dips to a preset temperature so that the system turns on. We'll ensure that your anticipator is calibrated properly so that your thermostat does what it's designed to do.
Checking the thermostat: Alongside the heat anticipator, we'll check the other functions of your thermostat. We'll make sure the automatic and manual operations are working as they should, ensuring that you have all the control that your thermostat is designed to offer. We work with all makes and models of thermostats.
Monitoring the furnace cycle: We'll monitor an on/off cycle for your furnace to make sure all systems are working smoothly. We'll check for odd noises, we'll make sure your vents are pumping out warm air, and we'll assess any inefficiencies throughout the system.
Checking for a cracked heat exchanger: Your heat exchanger absorbs heat from the burner flames and transfers that heat to the air that is pushed throughout your home. Unfortunately, the heat exchanger is liable to crack over time, which will render your exchanger inoperable. We'll make sure your exchanger is whole, and we can replace any exchanger that is cracked or at the end of its service life.
Making recommendations for system improvements: Parts and components fail at varying intervals depending on the make and model of your furnace and how often you use your heating system. We'll let you know about the current status of your furnace, and we'll inform you of any repairs that may be on the horizon. If your furnace is at the end of its service life, we'll let you know so that you can be prepared to replace it. We'll also monitor your ventilation system, and we can provide you with advice to improve the overall efficiency of your home.
12 REASONS TO INVEST IN OUR MAINTENANCE APPOINTMENT
Curious why we recommend a heating system maintenance service appointment? With energy savings, prolonged equipment life, and warranty maintenance, you'll find out firsthand that furnace maintenance pays for itself. Plus, the benefits don't stop there. You'll enjoy all of the following benefits:
Manufacturer Requirements: If you don't have regular maintenance and there is a part failure, your warranty may be voided.
Prolong Equipment Life: Your furnace and air conditioner are big investments — prolong the life of your equipment through regular scheduled tune-ups and professional cleanings. Correct minor problems before they become major expenses.
Energy Savings: Reduce your energy consumption by up to 30 percent with proper adjustments and cleaning.
Emergency Maintenance: Reduce the likelihood of emergency maintenance and protect your investment.
Priority Service: Our Service Agreement Customers receive priority over call-in customers for emergency services.
Safety: Venting, flame sensing, safety switches, and drain lines of furnaces should be checked every year to ensure safe operations.
24-Hour Emergency Service: We offer round-the-clock repairs, all done by professionals who work to the highest standards in the industry.
Certified, Licensed Mechanics: You can trust that we know how to work on your heating and cooling units.
Worry-Free Protection: Regularly scheduled appointments ensure that you have peace of mind.
Transferable: Our agreement can shift to new owners, making your house more marketable.
Service Record: We'll maintain a comprehensive running service record on each piece of equipment.
Payment Plans: Enjoy easy payment plans and options, including personal cheque and major credit card payments.
KEEP YOUR FURNACE UP-TO-DATE, CALL TODAY
Just like the oil change for your car, your heating system requires maintenance to remain efficient, if not at least operable. Fortunately, maintenance is easy with Home Service Plus. Call now for a heating maintenance appointment that caters to your needs and the demands of your home. We'll ensure that your furnace is running as it should for as long as it can. Call today to learn more or to schedule your maintenance appointment. We recommend that homeowners have their heating systems serviced once or twice per year to ensure safe, efficient operation. Again, we provide heating and cooling maintenance services for folks throughout Winnipeg and the surrounding area.
Just fill in your basic info below and we'll get in touch with you.